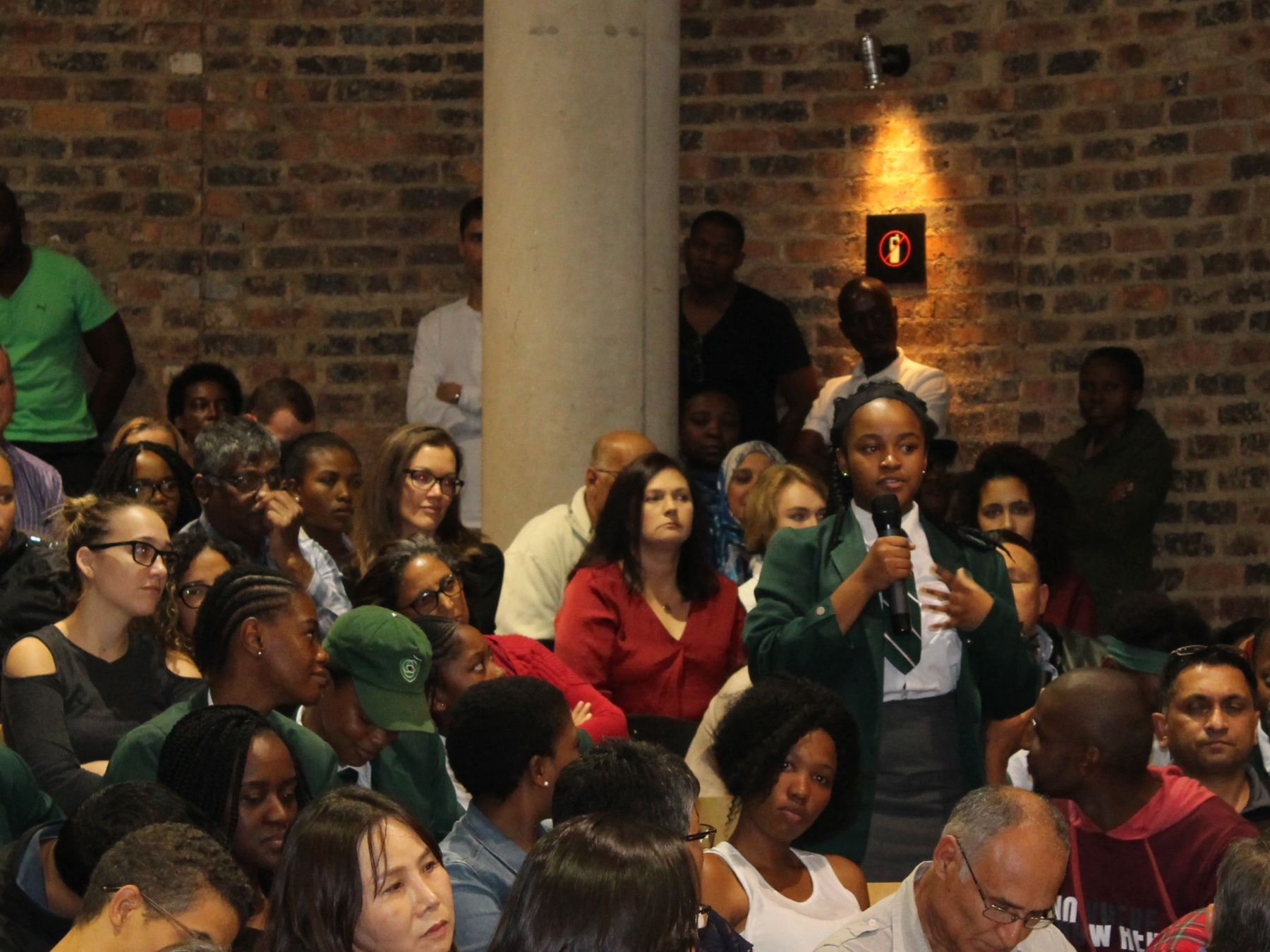 Beyond the right to vote, what does freedom consist of?
What is the best conceptualisation of freedom?
How do we measure whether we are truly free?
What does the empirical data tell us about the extent to which we are/are not free?
Where are the gaps between the vision of a free society and the realities of various kinds of "unfreedom' today, who should take the blame for these gaps?
And, looking towards the future, where to from here to avoid the pitfalls of the first 25 years of democracy?
Is freedom, true freedom - likely within our lifetime?
Apartheid Museum, Northern Parkway and Gold Reef Road,
Ormonde, Johannesburg
RSVP - email: info@apartheidmuseum.org
or call Sibongile on 011 309 4700