Important Annoucement
Please note that the Apartheid Museum will be closed temporarily to the public from end of business on Friday 20 March 2020. We hope to re-open again after the Easter weekend i.e. 14 April 2020, subject to the feasibility thereof.
We have taken this measure in order to protect our staff and the public and to curb the spread of the virus.

Please follow us on social media (Twitter, Facebook and Instagram) where we will continue to provide the public with snapshots of the museum and South African apartheid history.
For further information or any enquiries, please contact us as follows:
Telephone: +27(11) 309 4700
Email: info@apartheidmuseum.org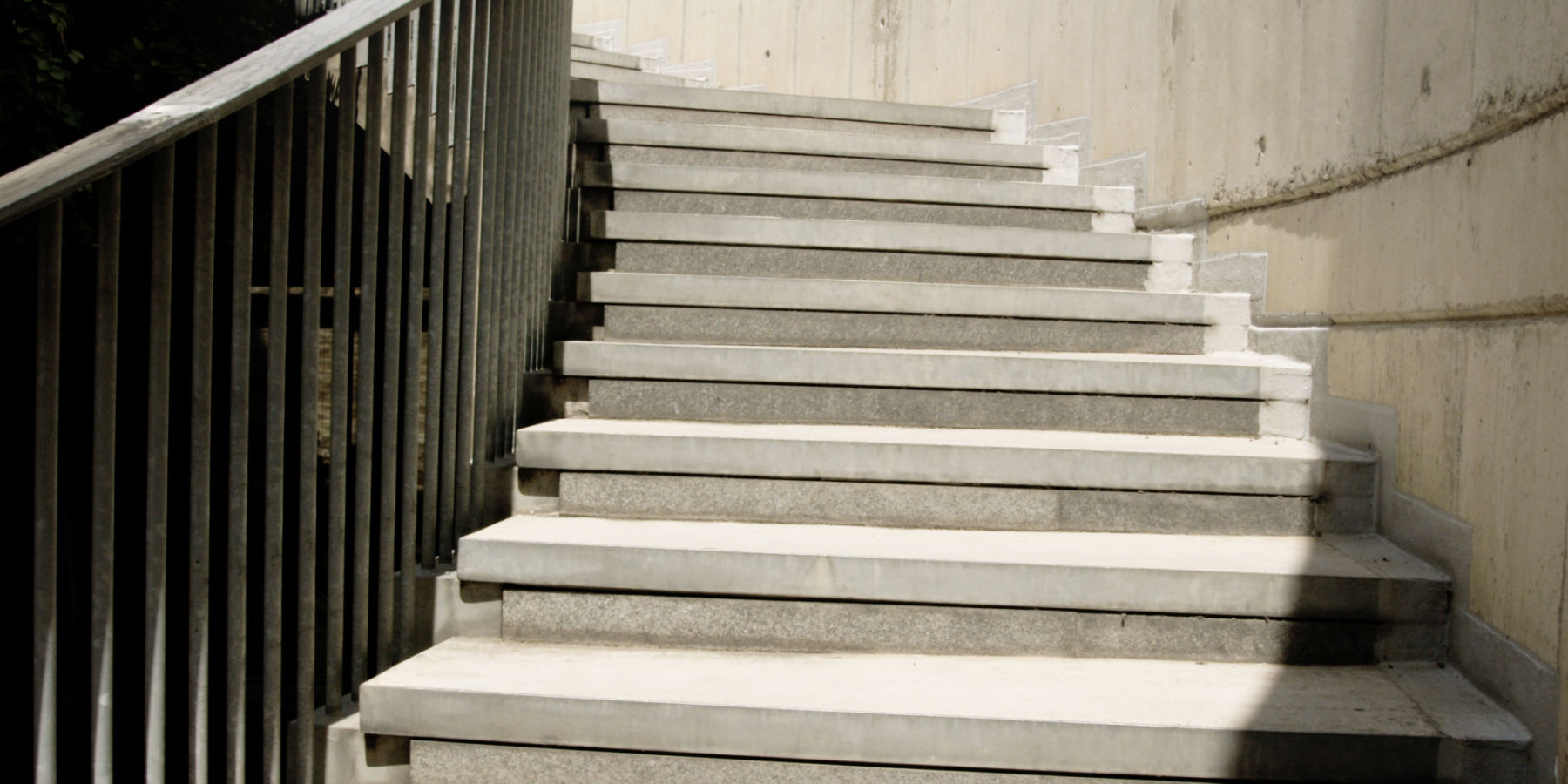 Opening hours
Monday to Sunday: 09h00 – 17h00
The Museum is closed on Good Friday, Christmas Day and New Year's Day.
Address
Cnr Northern Parkway & Gold Reef Roads, Ormonde, Johannesburg, South Africa

Admission fee
Adults: R100.00
Pensioners, university students and children: R85.00
Guided tours
Guided tours have to be pre-booked and offered are to groups of 15 or more people.

School groups
Cost per learner: R45.00
Cost per educator: R50.00
School bookings should be made at least four to six weeks in advance.

*Due to the graphic nature of the Museum's content, it is not deemed suitable for children under the age of 11.
Budgeting time
Plan a two-hour visit to the museum if you want to engage briefly with the exhibitions.

Get Directions